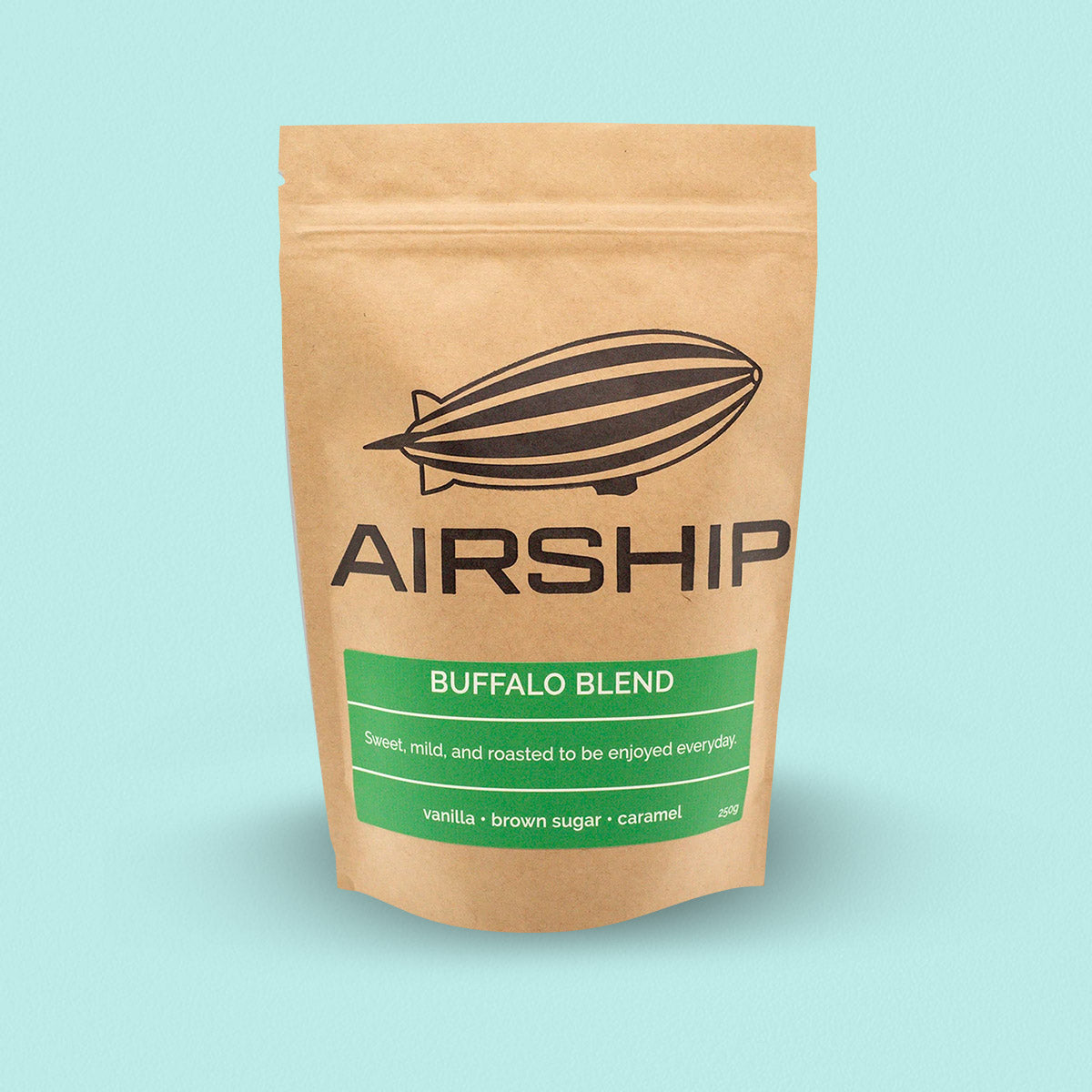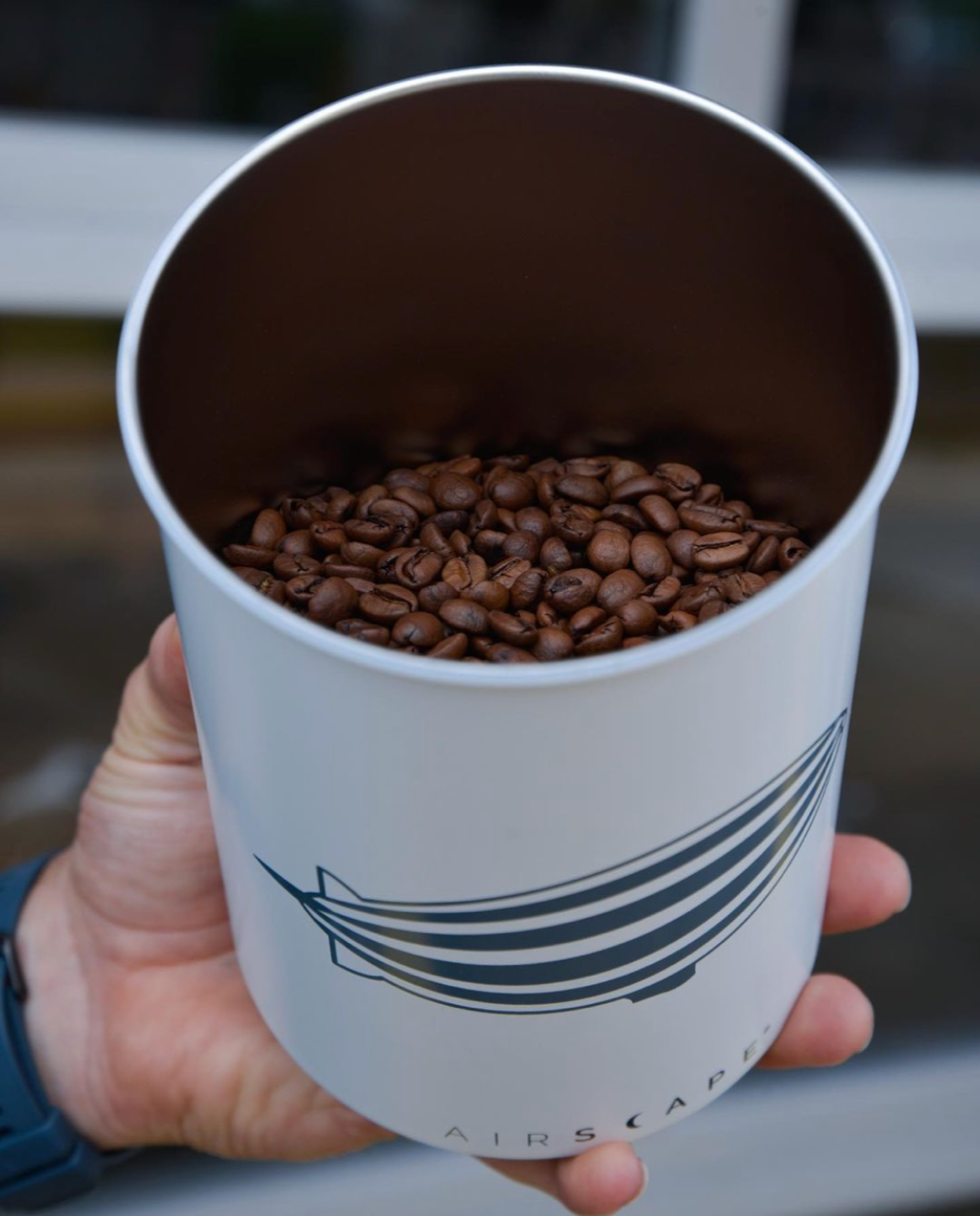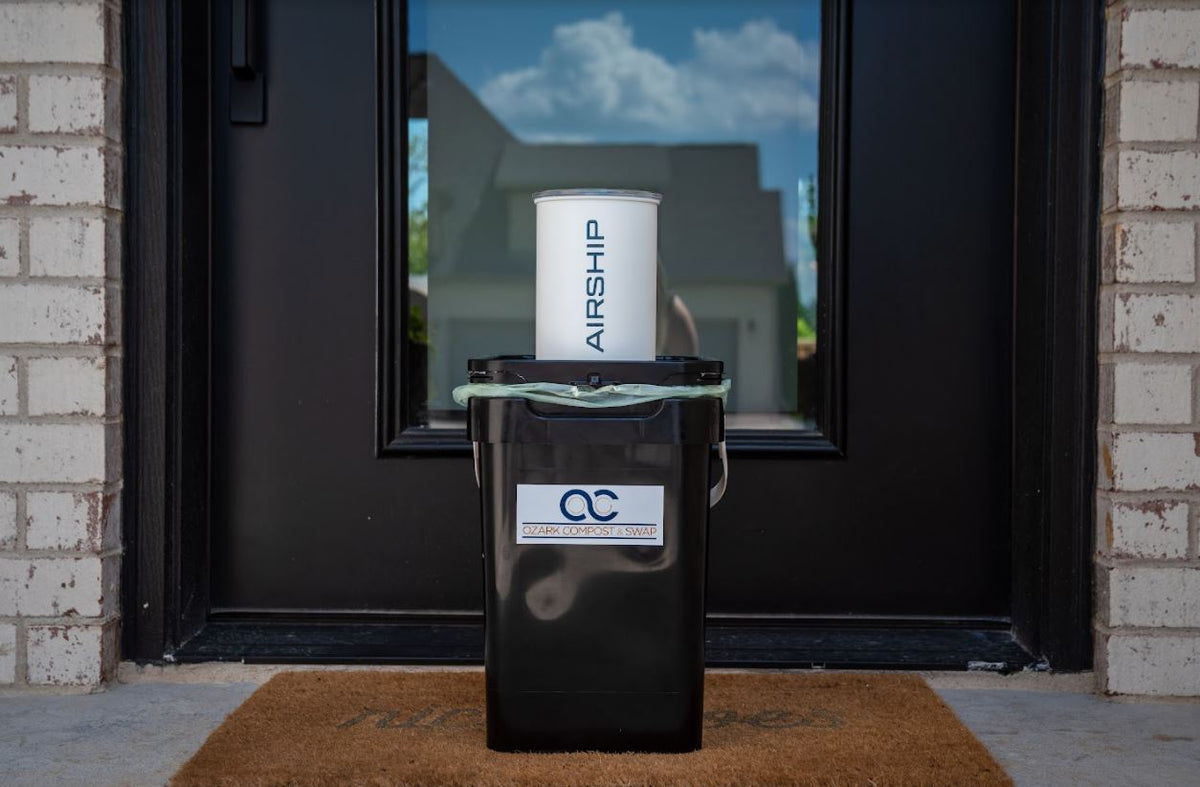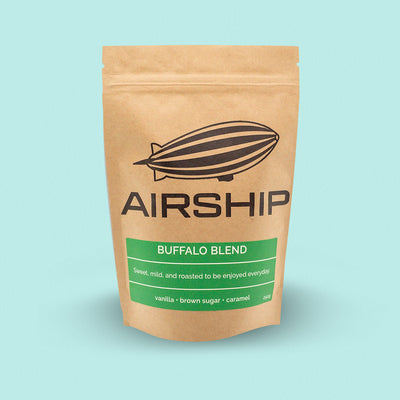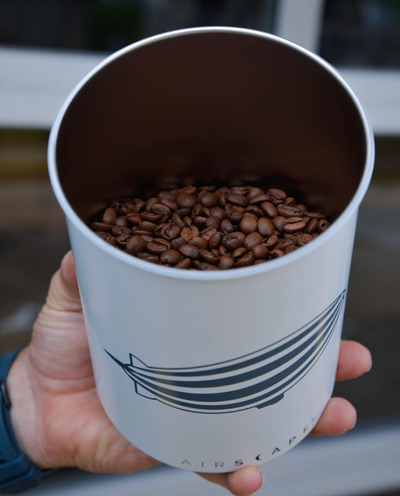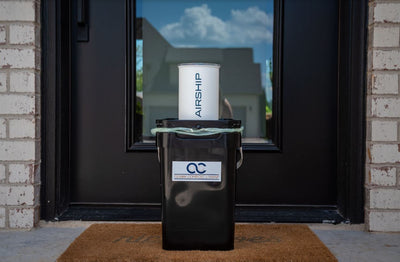 One-Time Delivery
Buffalo Blend - One Time Order
Blend Components: This is a two-part blend made from a washed coffee from Guatemala and a sun-dried natural from El Salvador. This blend is sweet, mild, and roasted to be enjoyed every day.

Behind the name: We named this coffee after one of our favorite places on Earth, the Buffalo National River. Dr. Neil Compton, a native of our area, is recognized for founding the Ozark Society to Save the Buffalo River. On March 1, 1972, President Richard Nixon signed the bill that made the Buffalo River of Arkansas the first designated "National River" in the National Park System. Thanks to Dr. Compton's leadership and persistence, the scenic river flows freely for 153 miles through the Ozark Mountains to the White River. To learn more about the history of the Buffalo National River, visit Compton Gardens at 312 N Main St, Bentonville, AR 72712. 
We tip our hat and raise our cup to Dr. Compton and all those who rise to the occasion! 
Important: Prior to the purchase of any coffee, an Airship or Ozark Compost & Swap partnership canister must be purchased. This will be required for first-time purchases and refills. The canister purchase does not apply to customers who already own an Airship or Ozark Compost & Swap canister.

Delivery of coffee will occur on the day of compost pickup.

500 grams of coffee beans
Regular price
$18.99 /ea.
Regular price
/ea
Sale price
$18.99 /ea.
Sale
Sold out
Note: This product is a one-time purchase only and requires a compost plan to order. Sign up or log into your account.
About Buffalo Blend - One Time Order
Tasting Notes
Vanilla - Brown Sugar - Caramel
Coffee Origin
Guatemala, El Salvador
Healthy Soils
Castings provide nutrient rich organic matter, along with bountiful microbiology that constantly provides plants the exact nutrients required to thrive.
Healthy Plants
Because the microbiology provides plants with the exact nutrients it needs, we can expect much higher yields in our plants and gardens with no chemical additions. The microbiology also helps fight pathogens and disease.
Carbon Sequestration
Living soils provide proper storage for carbon within our atmosphere. When plants pull in carbon dioxide a portion goes down through the roots, where the microbiology properly stores that carbon dioxide.