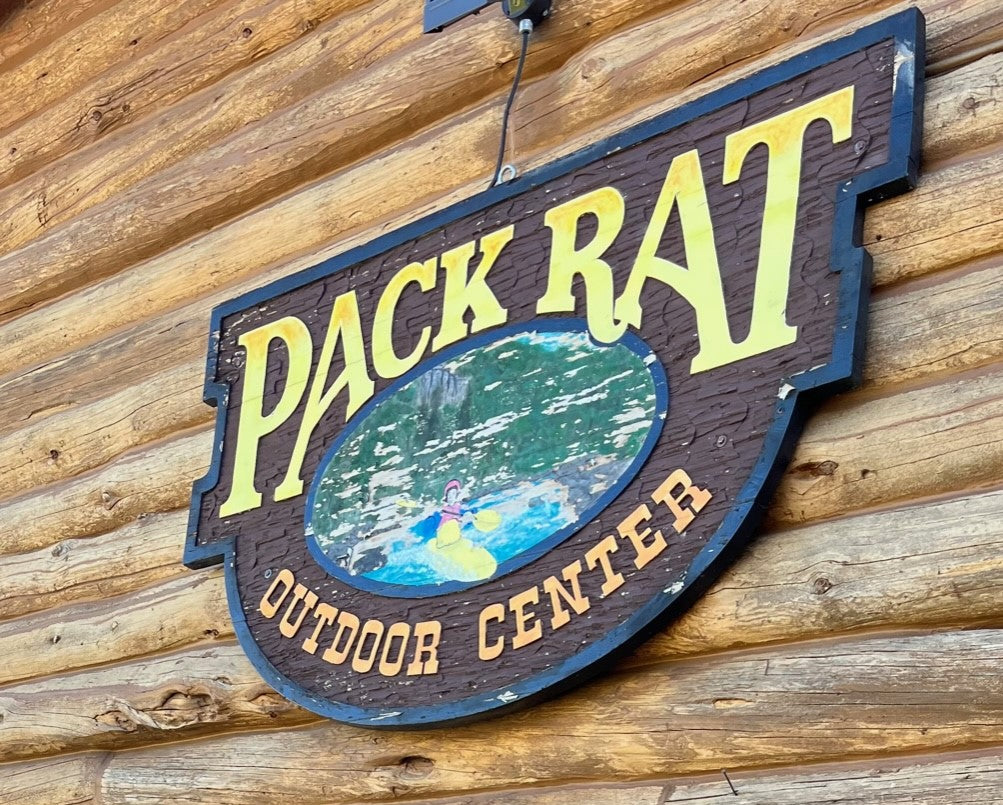 Pack Rat - Fayetteville
Saturday, November 5th from 12:00pm to 3:00pm. Come see us at the greatest outdoors store in NWA! We'll be smashing and diverting pumpkins from the landfills.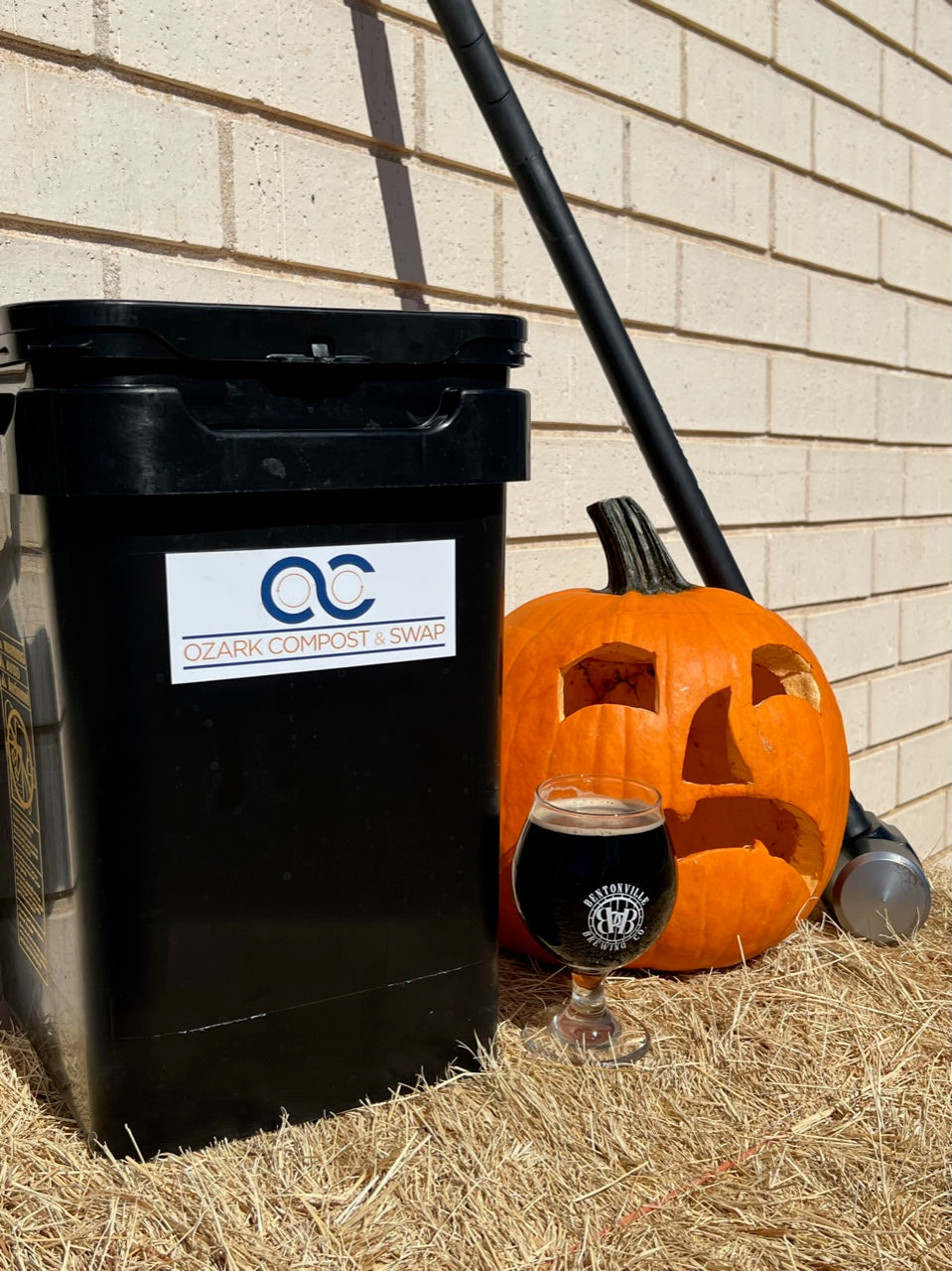 Bentonville Brewing
Sunday, November 6th from 1:00pm to 3:00pm. We'll be drinking beer and smashing pumpkins! Come share a beer while feeling good about properly diverting your pumpkins!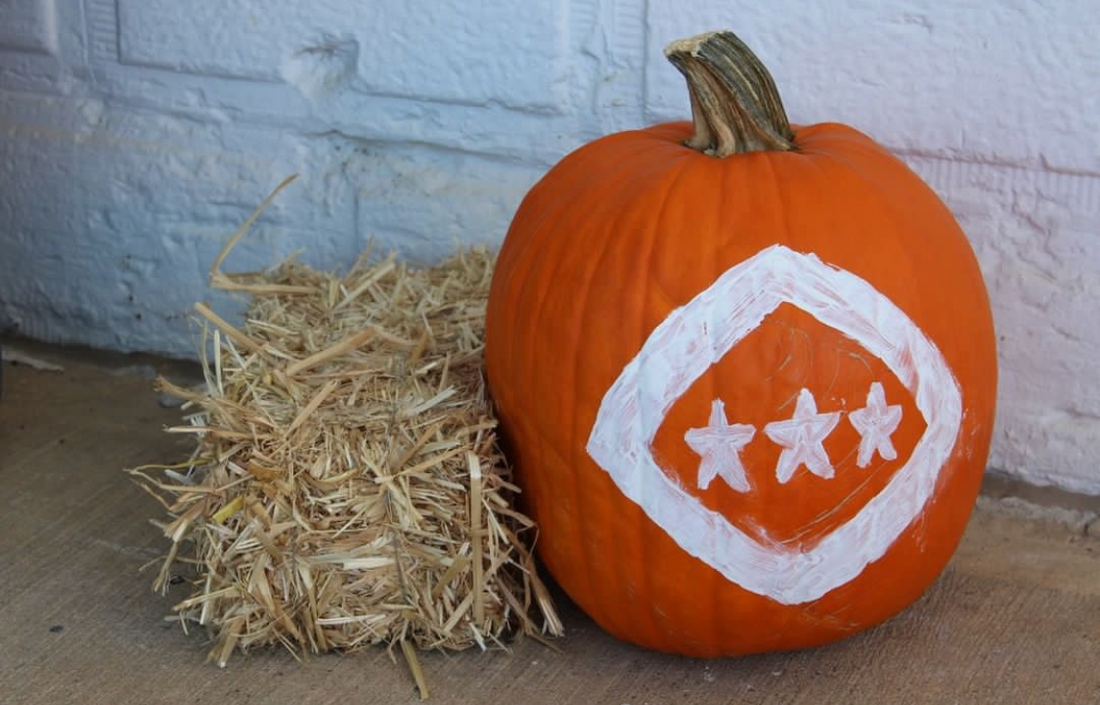 Ozark Beer - Rogers
Wednesday, November 9th from 6:00pm to 8:00pm. Enjoy a little mid week beer and pumpkin smashing with our favorite Rogers brewery!