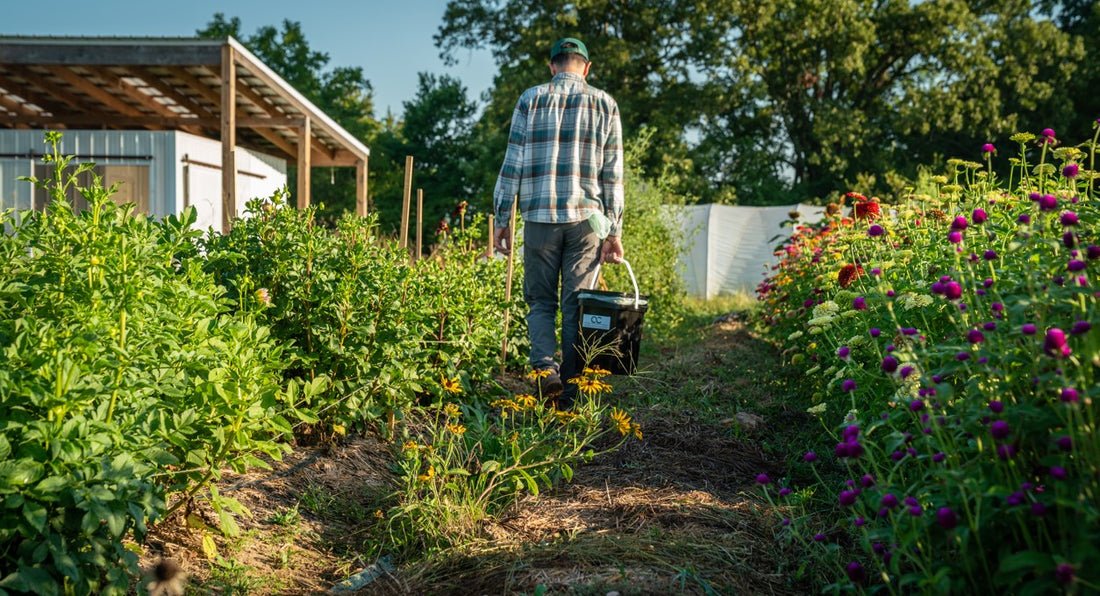 Our Mission
Ozark Compost & Swap is on a mission to make composting mainstream by providing an approachable and fun residential compost pick-up service.
Our service provides the Northwest Arkansas community the opportunity to create positive environmental impacts and preserve the legendary natural beauty of the state. Along with residential compost pick-up, we focus on reducing household waste items by partnering with sustainable businesses to provide reusable products through our swap program. By targeting common items used in everyday life, we can make strides to drastically divert waste from the landfills and reduce our overall footprint.


Please Note: At the moment, we only serve these select areas of Northwest Arkansas. Please confirm your delivery address is located within one of these cities.
Rogers, AR
Bella Vista, AR
Bentonville, AR
Pea Ridge, AR
Cave Springs, AR
Lowell, AR
Johnson, AR
Springdale, AR
Fayetteville, AR
Farmington, AR